NOW OFFERING
IPL PHOTOFACIAL + LASER HAIR REMOVAL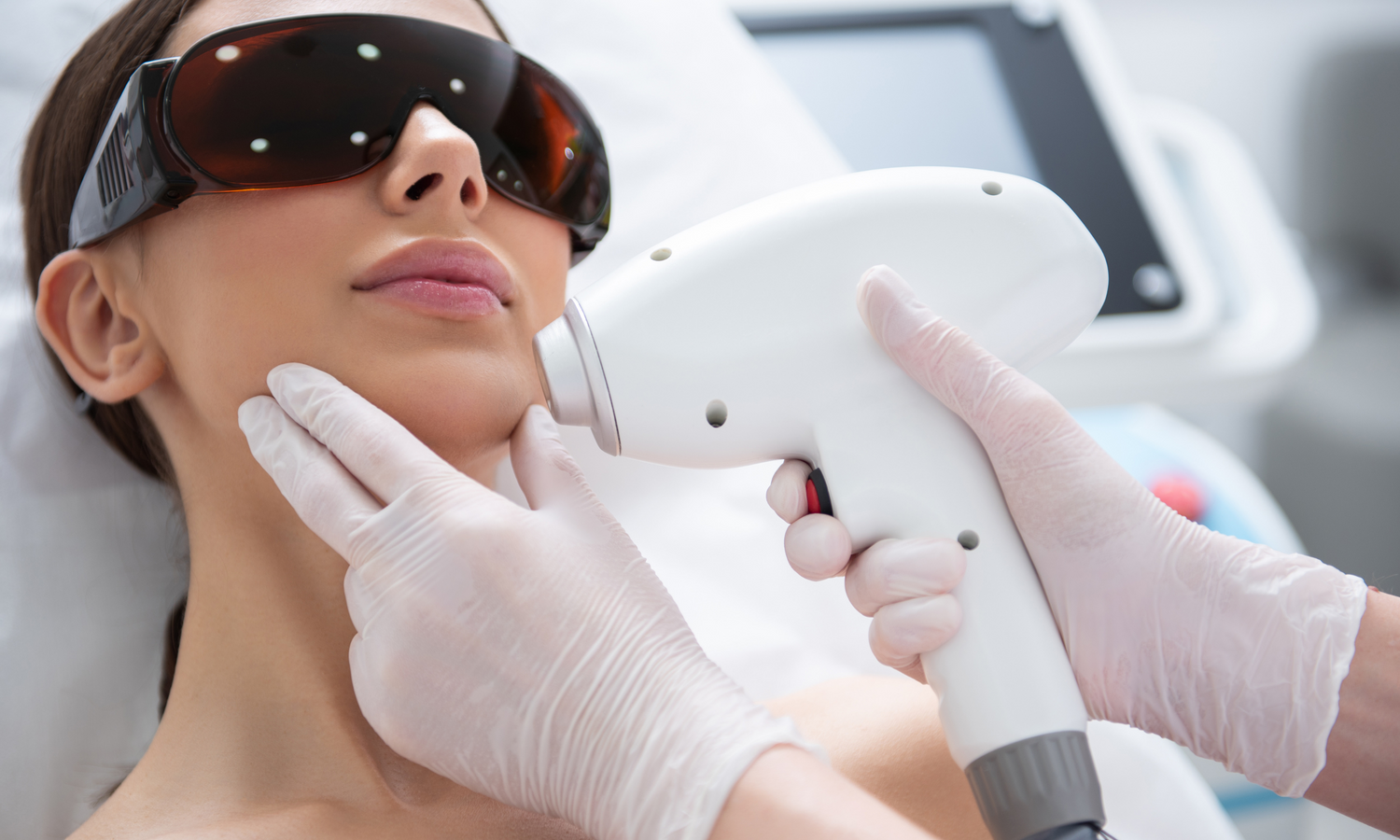 Lumecca IPL Photofacial
Lumecca by InMode is the most powerfull intense pulsed light (IPL) to offer full skin rejuvunation. Patients notice significant improvements in the complexion + clarity of the skin.
Lumecca improves the appearance of:
Age Spots/Pigmentations
Freckles
Vascular Lesions
Rosacea
Sun damage
Book Your Complimentary Consultation Now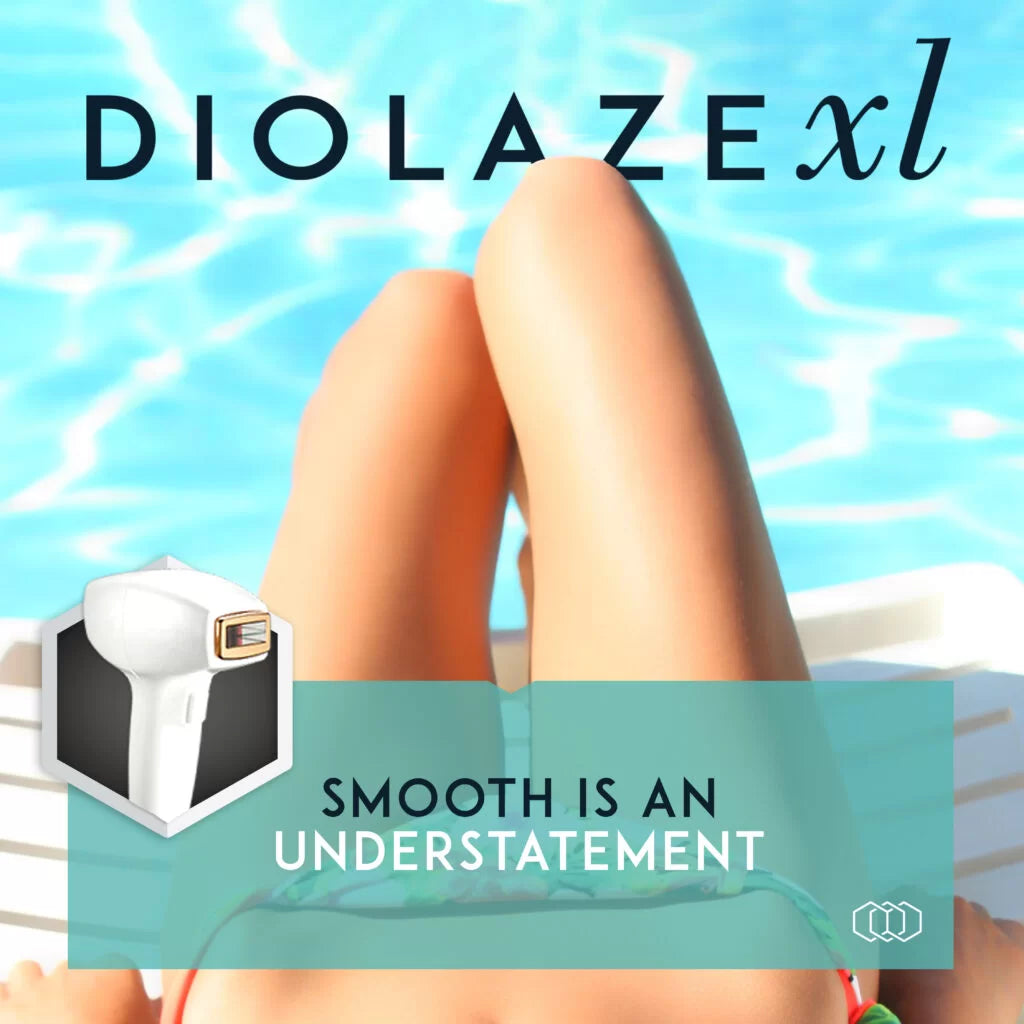 DiolazeXL Laser Hair Removal
Is a new and innovative approach to laser hair removal using a gold standard wavelength. With ultra-high-speed treatments thanks to its largest treatment spot sizes yet, DiolazeXL delivers safe and gentle results more effectively than other laser alternatives.
DiolazeXL lasers are attracted to pigment, therefore, they work best on hair that is brunette or darker. Since the laser causes no damage to the skin, even patients with more sensitive skin may be treated. If you would like to see if DiolazeXL® is right for you, we offer complimentary consultations prior to treatment, in-clinic or virtually, in the comfort of your own home.
Book Your Complimentary Consultation Now